The path to Glory is forged with
Strength
and
Honor!
Proudly
serving Star Trek Fandom since 1994!
Live The Glory!
CLICK HERE TO JOIN IKF

This site accessed by over warriors since 1996!
---
UPCOMING EVENTS:
Did you see us here last year? WE'RE BA'ACK!!!


13th Annual Official STAR TREK Convention Las Vegas 2014July 31 - August 3, 2014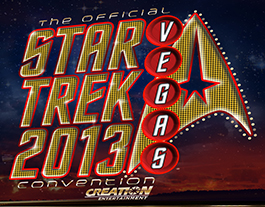 May 11 - Schnecksville, PA
Pending
Lehigh Valley Comic Con

---
CREDITS:
Interested in helping keep our website up and running? CLICK HERE FOR INFORMATION

Website Construction Thanks to: IKF Cyber Ops Divison

Webmasters:
Samuel W. Siegel
David E. Taylor Email me with changes or updates
Larry French Sr.
Graphics Artists:
Samuel W. Siegel
Michael Anderson
Kelvin Kittrell
Randall Matthew
Garth Jordahl
Larry French Sr.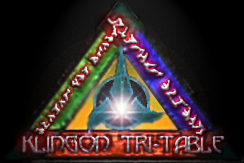 In Memoriam of the




IKV Kahless' Revenge
vist the on-line Memorial for the IKV Kahless' Revenge
---


Imperial Klingon Forces (IKF) © 1994 - 2012. All Rights Reserved to Authors and Artists. IKF is a not-for-profit Fan organization devoted to portyraying the Klingon way of life through Live action gaming/Role playing. No copyright infringement is intended for use of Star Trek Terms and expressions.

Star Trek is a registered trademark of Paramount Pictures / Viacom. NO Copyright Infringement is intended for use of artwork, terms, or anything pertaining to Star Trek, DS9, Voyager, Etc...

If a more specific and complete copyright disclaimer is needed, the webmaster/webauthor will comply with a reasonable request directly from Paramount Pictures / Viacom.