Imperial Klingon Forces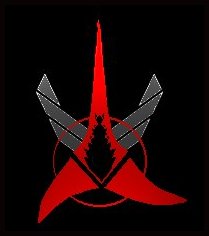 Tactical Fighter Wing The IKF Tactical Fighter Wing is comprised of many warriors who play Starfleet Academy, Klingon Academy, Crimson Skies, and other Flight Sims over the Internet. The TFW was designed to combat Federation forces abroad in on-line mulitplayer Starship and Arial combat.

Our job is to defend the Empire against all who may oppose us, that's easy.
Finding worthy opponents, that's the hard part!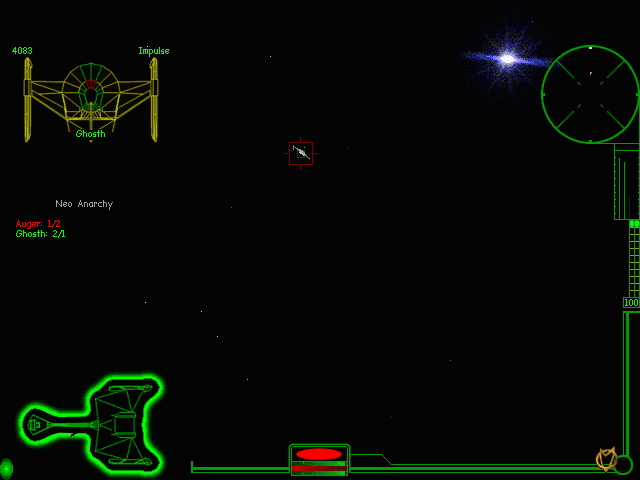 Want to know more about our history? CLICK HERE. This site best viewed at 1152 x 864

We're listed on the